INNOVATION
Built out of frustration and a youthful entrepreneurial spirit, The Ausray Group has continued to drive innovation as an industry leader across multiple markets for over 10 years.
AUSTRALIAN DAIRY
We take quality seriously, that is why we exclusively source our dairy from the finest Australian and New Zealand Grass Fed hormone free cattle. Because of our dairy's superior quality and rigorous lab testing, our customers receive a complete amino acid profile supporting them to fulfil their full human potential. This also means that our dairy is free from bovine growth hormone and nasty filers used by other global brands.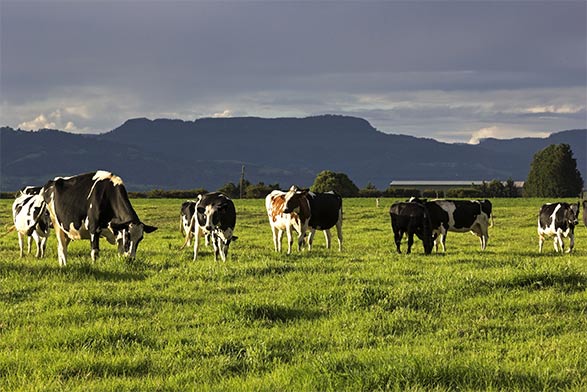 MANUFACTURING
Our manufacturing facilities have allowed us to surpass our competitors and build processes to support our growth, while leading the industry on quality assurance. We hold ourselves to the highest level of accountability by ensuring our facilities in Brisbane, Sydney and Melbourne are ISO and HACCP certified.
E-commerce
To remain ahead of our competition, we have built a team of educated, creative and tenacious professionals who strive daily to ensure we are pushing the boundaries of online commerce. By using fast and rigorous testing, supported by advanced data analysis, our team are able to quickly generate and execute on innovative ideas freely.